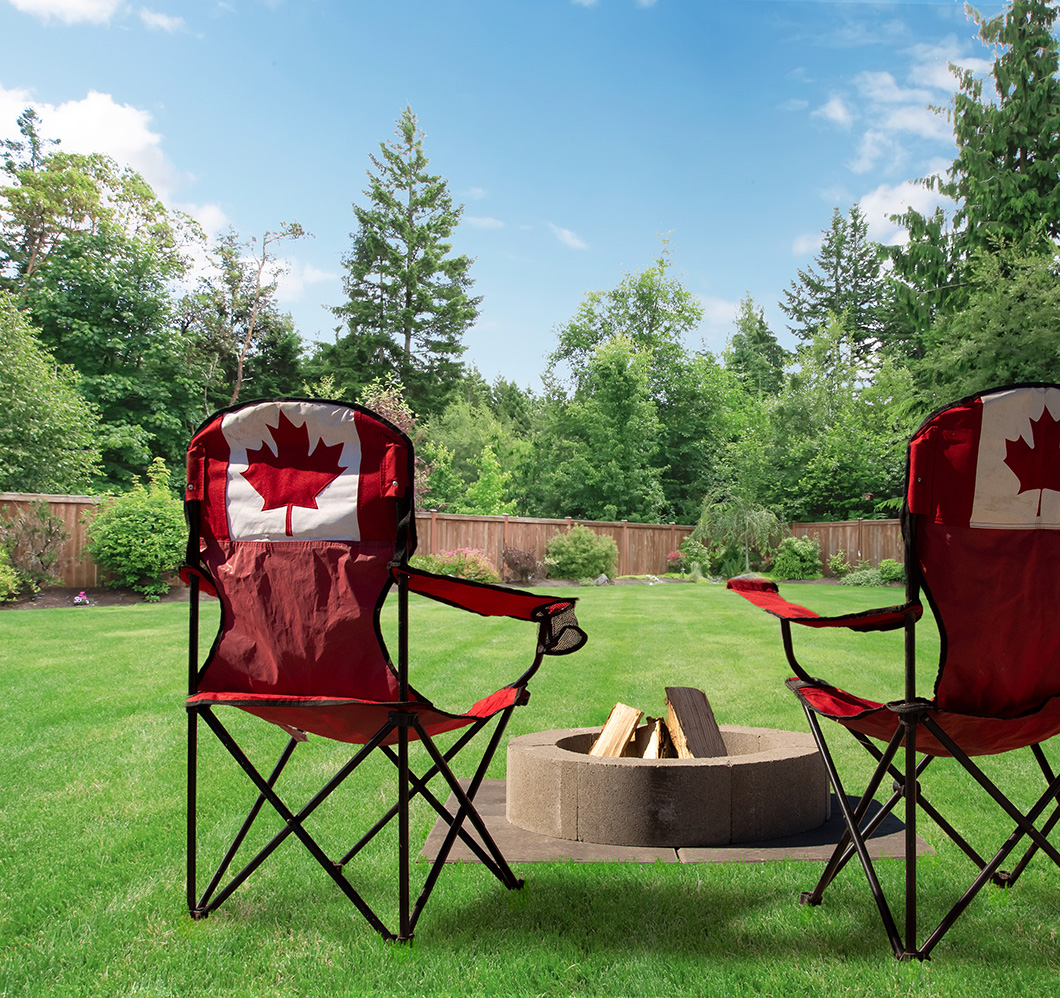 Only four pieces are needed to make this great fire pit surround.Use them in conjunction with Triple H pavers to make a seating area, surround it with pea stone, or for the simplest solution – set them on your grass. A campfire pit that is quick, easy and inexpensive.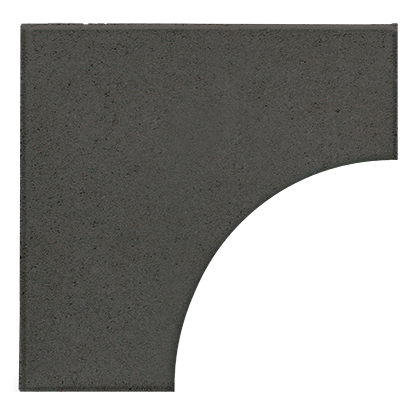 23.6 x 23.6 x 1.6 in
52 lbs. ea.
4 pieces needed for fire pit
Ash Grey
Campfire Stone works on its own, but works and looks great if you surround your logs using our BAR-B-Q Block. It couldn't be easier – simply place seven campfire blocks within Campfire Stone and you're all set. A 24″ grill fits nicely on top and you're off and cooking!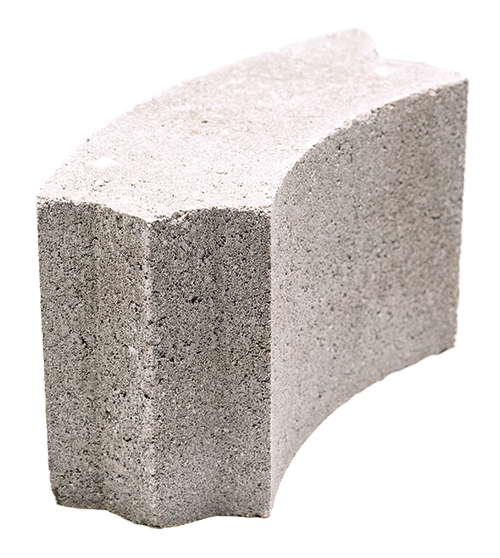 5 x 7.5 x 14 in
52 lbs. ea.
7 pieces needed for campfire pit
Natural Grey