The bigger brother to our Brick Pattern paver – Brick Pattern 24. Cover more area with fewer pavers. This line has become so popular that we have added two new colours – Savanna and Greystone.
60 x 60 x 4 cm
(23.6 x 23.6 x 1.5 in)
Coverage 3.87 sq.ft
30 pieces per bundle
63 lbs each
1,900 lbs per bundle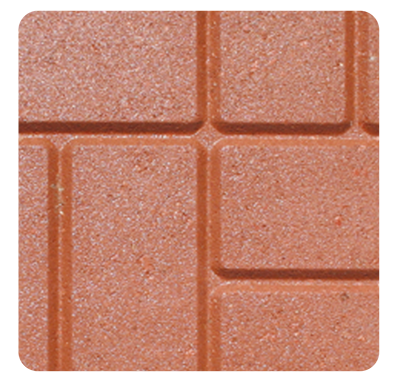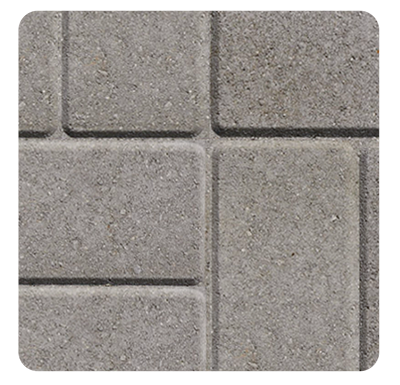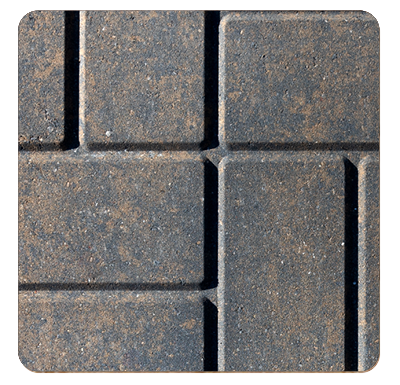 Please make all colour selections from actual samples.