Handy Paver 6 cm sahara with an autumn gold border
A smooth modern look in three great colours and sizes to integrate perfectly with your surroundings. Highthorn pavers have a wider jointing space so that you can add some flair with polymeric sand.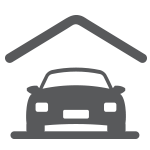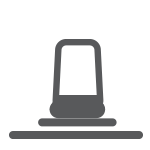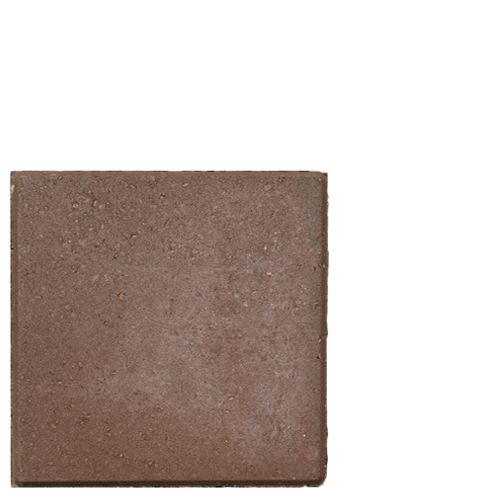 45 x 45 x 6 cm
(11.8 x 11.8 x 2.4 in)
Coverage: 0.96 sq. ft.
114 pieces per bundle
27 lbs each
3,078 lbs per bundle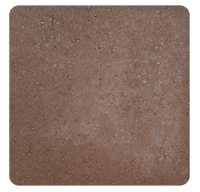 Brown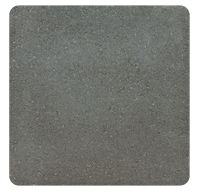 Charcoal
Natural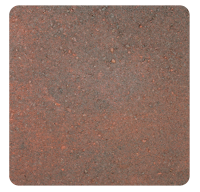 Red Range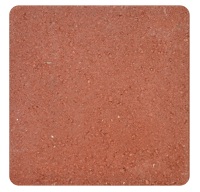 Red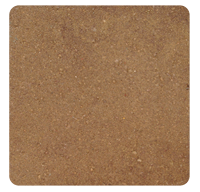 Sahara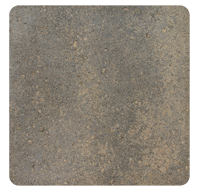 Shadow Blend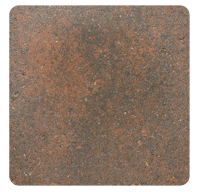 Autumn Gold
Please make all colour selections from actual samples.