Holland Paver charcoal in harringbone pattern
Combine patterns and colours for a unique driveway or walkway. The smooth surface and brick shape of the Holland Paver will add a contemporary look to any driveway, walkway or patio.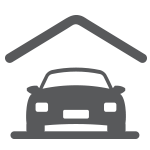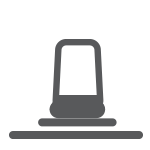 15 x 30 x 6 cm
(5.9 x 11.8 x 2.4 in)
Coverage: 0.48 sq. ft.
152 pieces per bundle
13.5 lbs each
2,169 lbs per bundle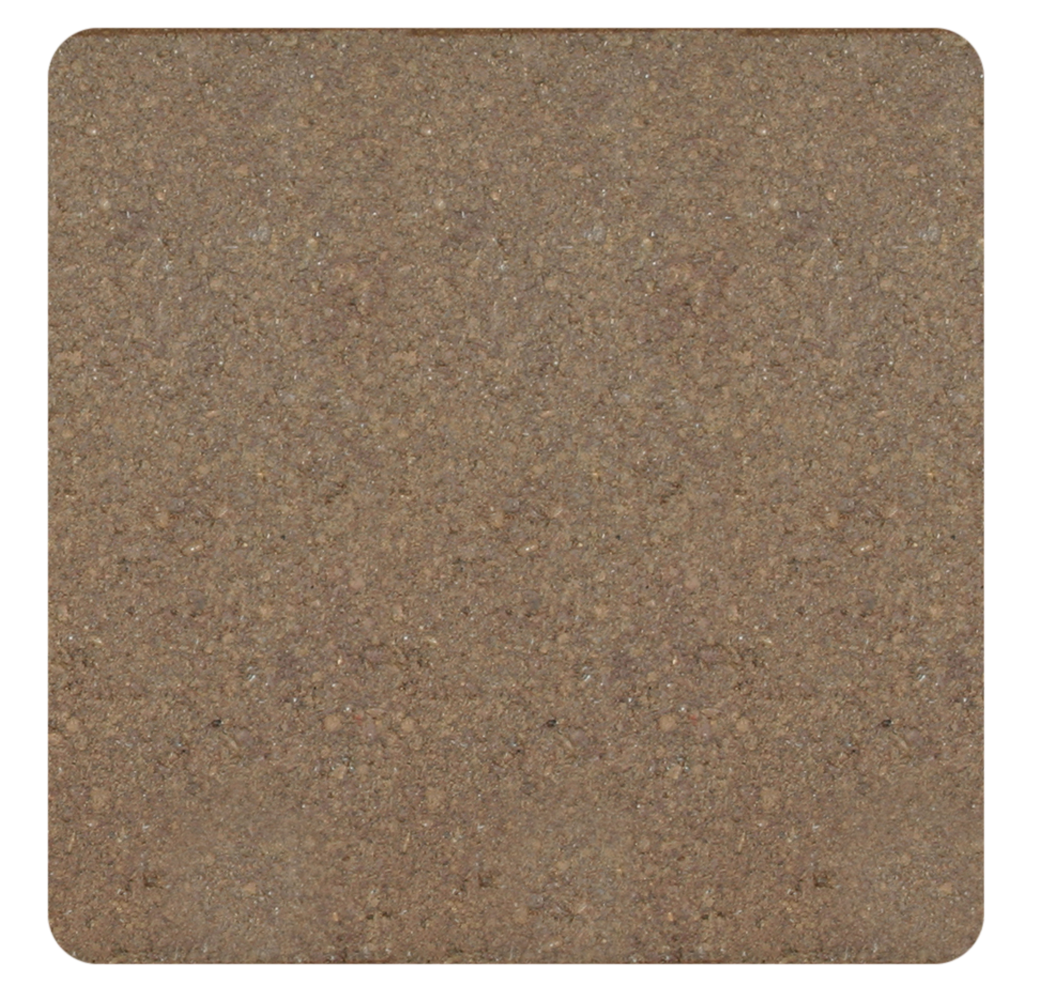 Sahara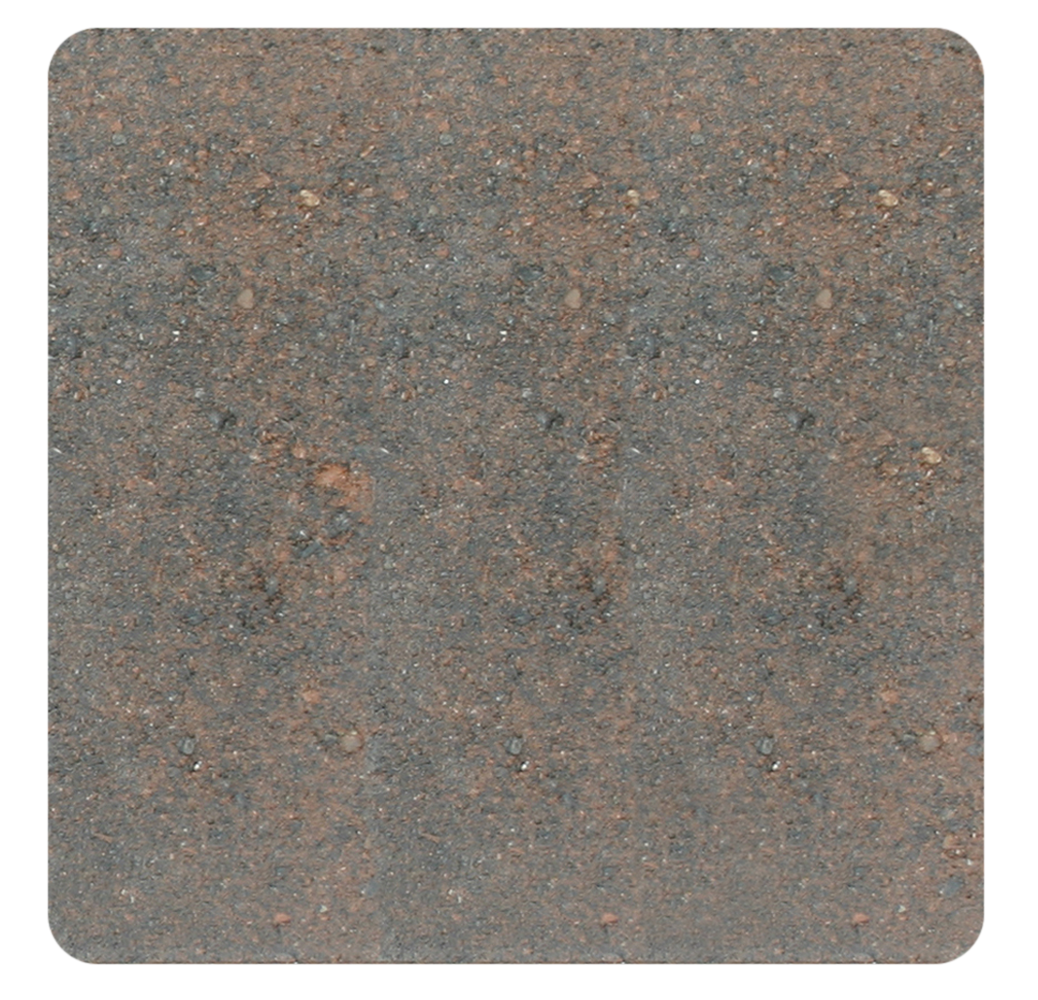 Autumn Gold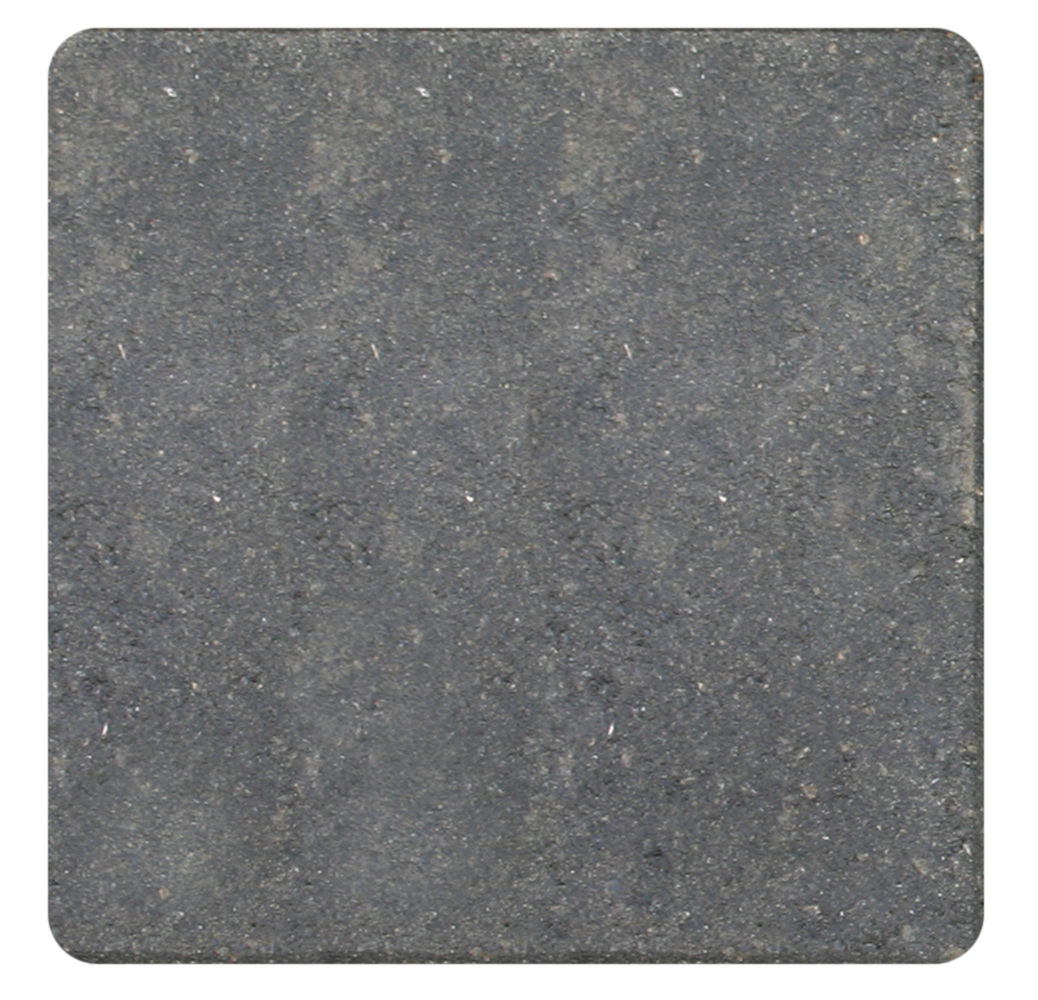 Shadow Blend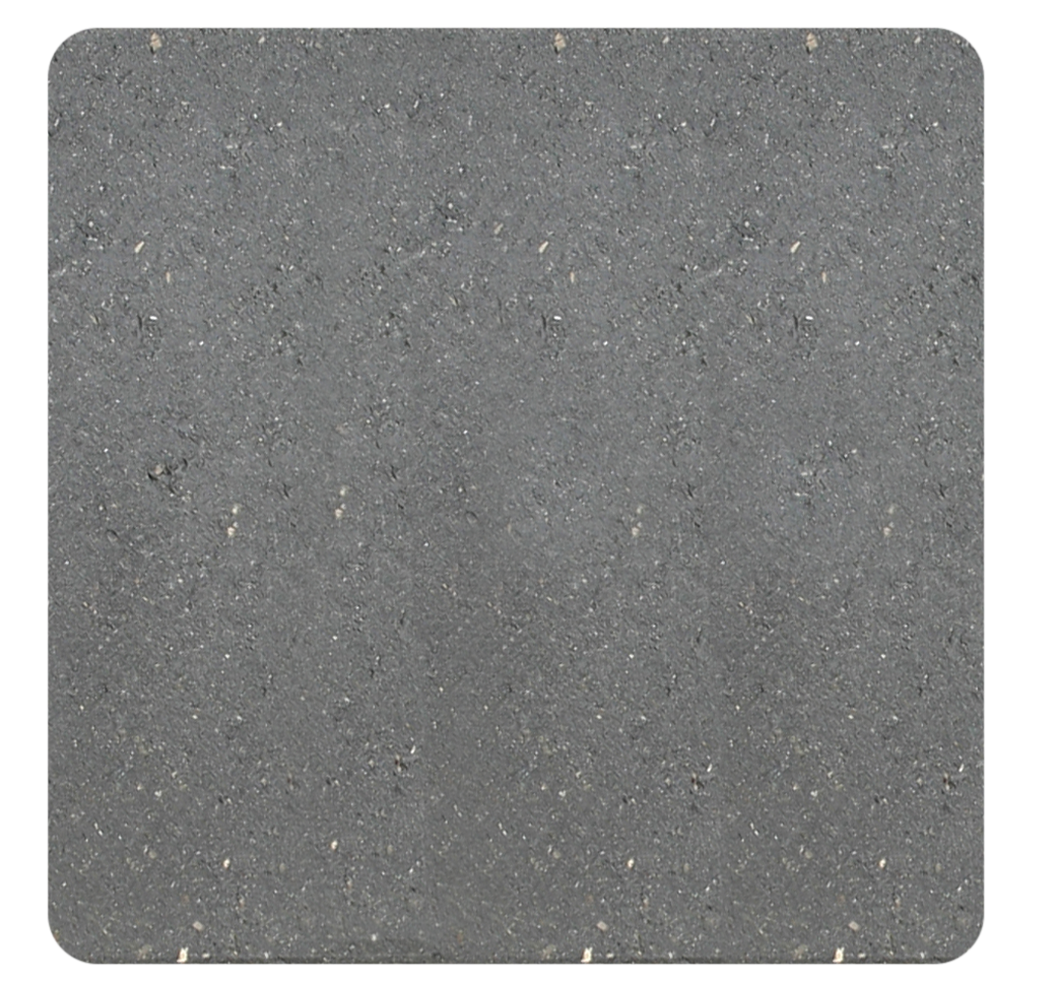 Charcoal
Please make all colour selections from actual samples.