Fieldstone has a unique roaming line that links each patio stone to the next. It comes in three earth tone colours.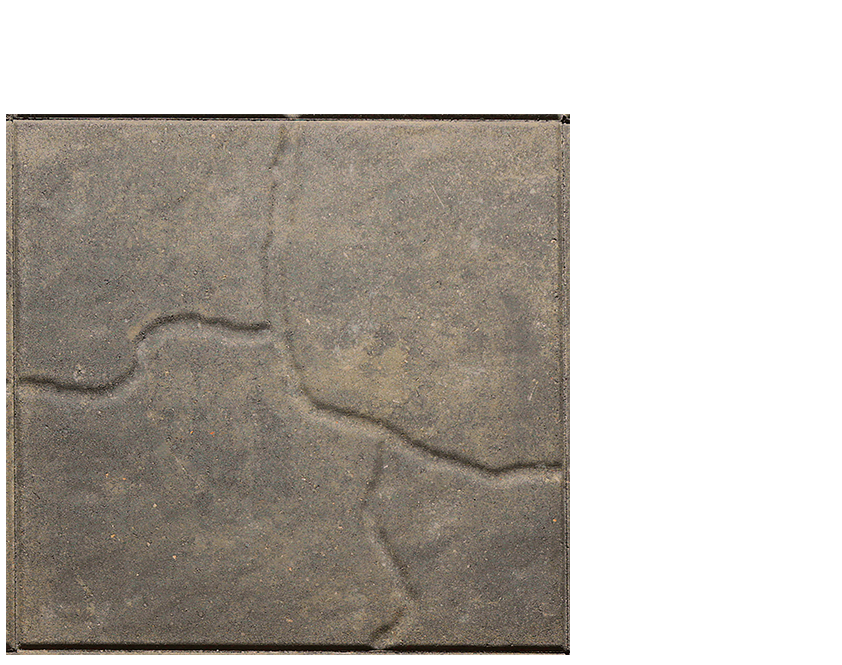 50 x 50 x 4 cm
(19.6 x 19.6 x 1.5 in)
Coverage: 2.67 sq. ft.
60 pieces per bundle
44 lbs each
2,610 lbs per bundle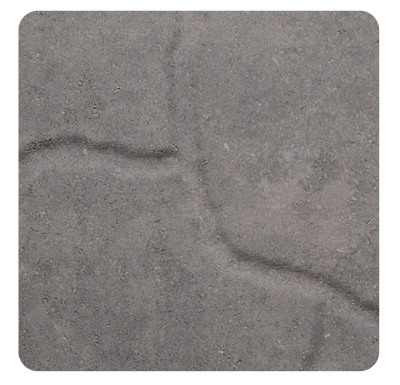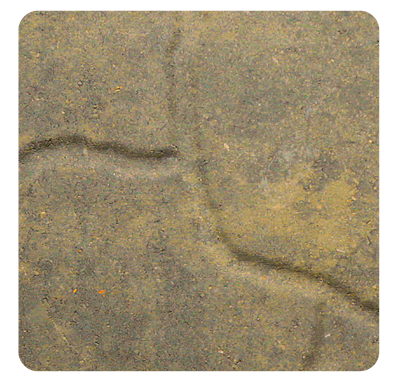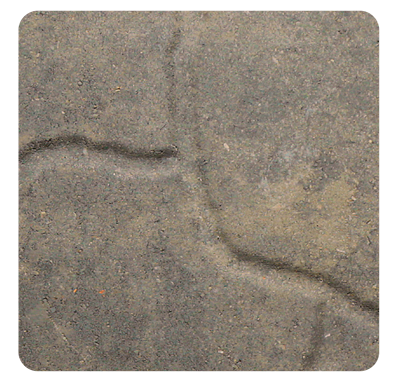 Please make all colour selections from actual samples.