Brick pattern is great for bridging old time cobble stone, with a modern geometric look. What's even better is that it's a real time saver – get the look you want without having to lay individual pavers– one slab covers off 18 bricks! Available in 50 cm and 60 cm sizes.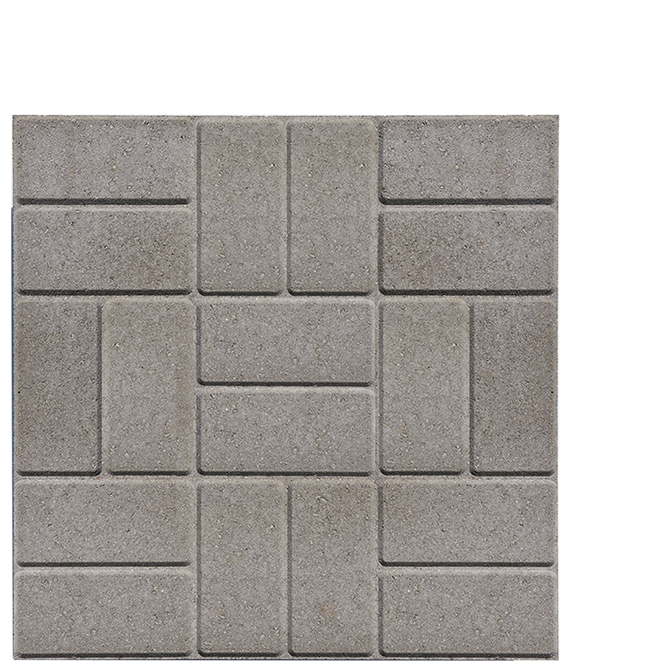 50 x 50 x 4 cm
(19.6 x 19.6 x 1.5 in)
Coverage: 2.67 sq. ft.
60 pieces per bundle
44 lbs each
2,610 lbs per bundle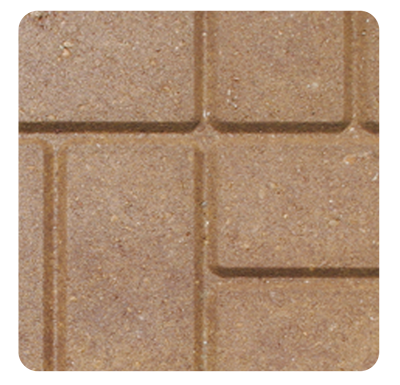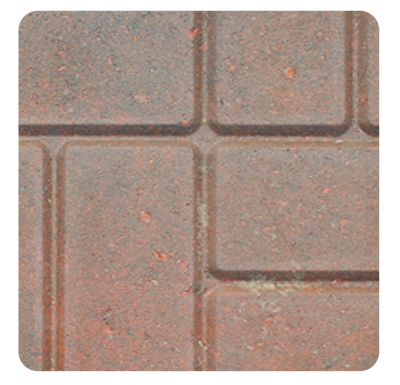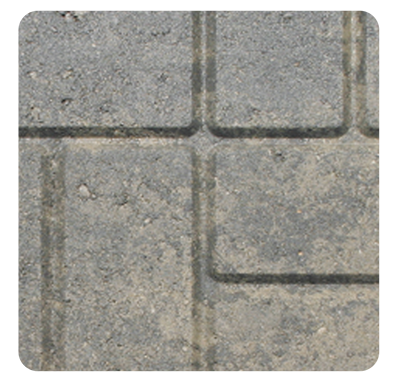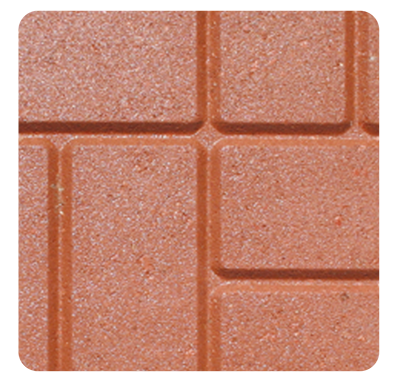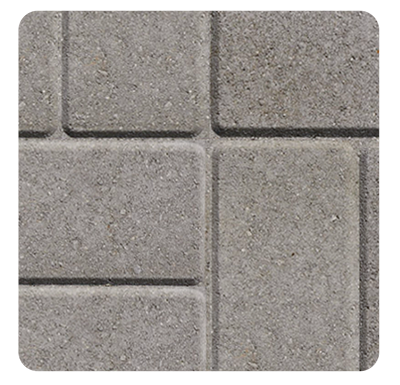 Please make all colour selections from actual samples.