Don't let the name fool you. You don't have to be a builder to use Builder Slab. One of our most economical and versatile slabs. Available in three great colours.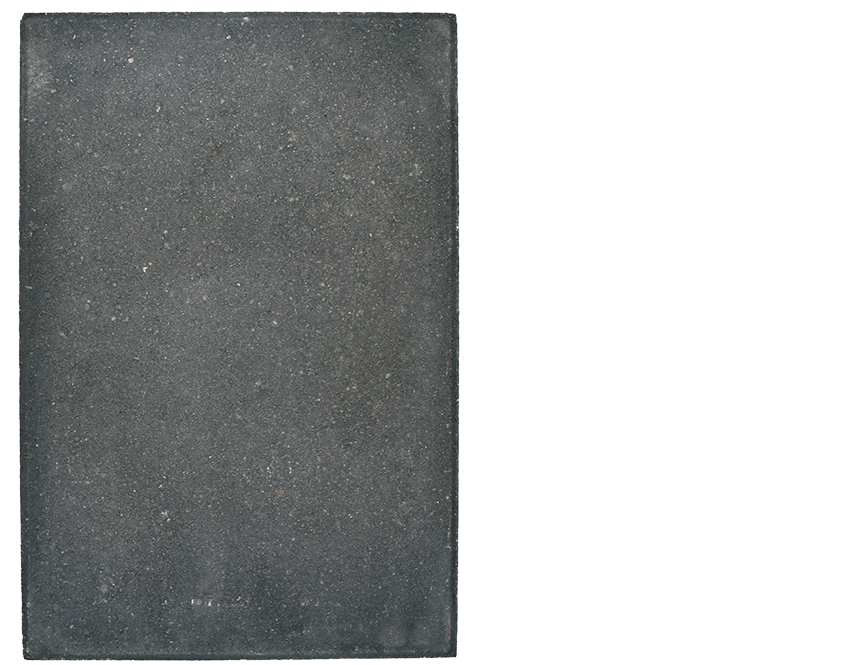 60 x 40 x 4 cm
(23.6 x 15.7 x 1.5 in)
Coverage: 2.58 sq. ft.
60 pieces per bundle
44 lbs each
2,610 lbs per bundle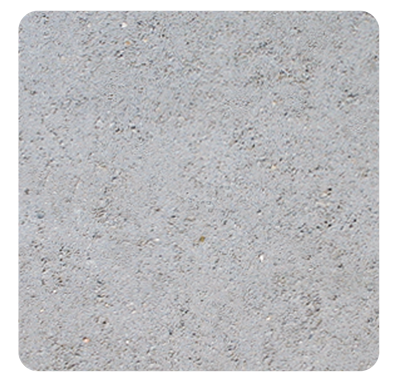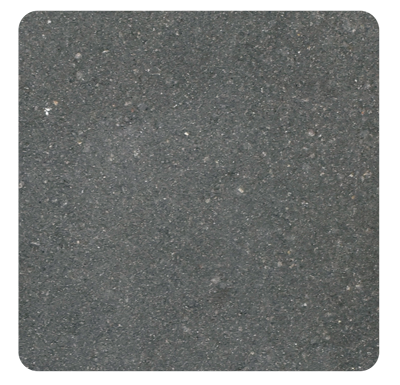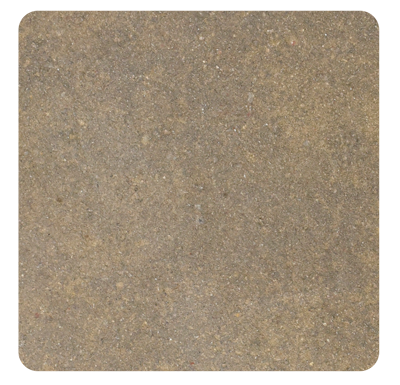 Please make all colour selections from actual samples.