Terra Square woodland moss
Terra Square like Terra Stone, has the look of flagstone. Use it in conjunction with Terra Stone for additional random and interesting patterns.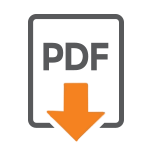 60 x 40 x 4 cm
(23.6 x 15.7 x 1.5 in)
Coverage: 2.58 sq. ft.
60 pieces per bundle
42 lbs each
2,496 lbs per bundle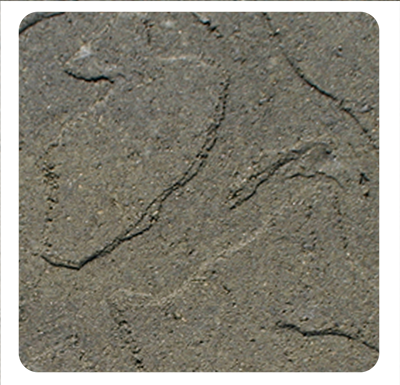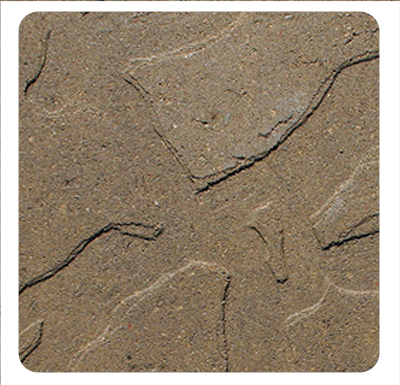 Please make all colour selections from actual samples.