Triple H will be closed Friday, December 18th at 3pm until Monday, January 4th at 8 am for the Christmas holidays.  
Merry Christmas!
Winter 2021 Hours: OPEN: Monday through Thursday 8 am to 5 pm. CLOSED: Friday to Sunday
How Triple H is responding to COVID-19  |
 Please note that production for Exposed Aggregate has been suspended for 2020 and we won't have stock for the remainder of 2020.
Family owned and operated since 1975. We stake our reputation on the quality of our products and service. We're a family run business working hands-on every day.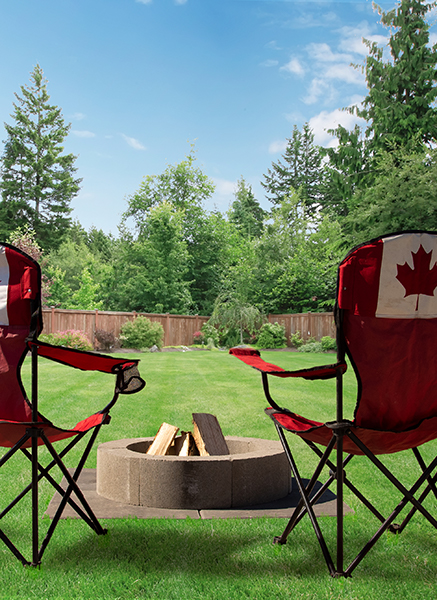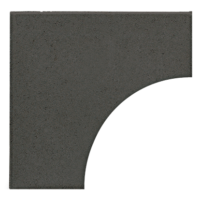 Nothing says summer like an outdoor fire. With our Campfire Stone you can roasting marshmallows in no time!
With a variety of shapes, sizes and colours, our pavers can be used in a variety of patterns. Here are a few examples to get you started. Mix and match pavers to create unique patterns and borders.